Website:
www.murphysamandjodi.com
Hours:
Monday-Friday Mornings
Monday-Friday Afternoons
Saturday Replay 4 Hours
Delivery:
AIM/Mr Master, FTP, Cloud
and On-Demand
Formats:
AC, Hot AC, Classic Hits, CHR, Country
Terms:
Cash and Barter Options
Afternoon Demo:
Murphy Sam & Jodi are now offering the winning chemistry, connection, and companionship that affiliates enjoy in mornings – with pacing, localism, and unique content that wins in PM drive.
With a live and local feel, Murphy Sam & Jodi are fun, upbeat, and positive. Millennials and Gen X'ers are today's 25-54 adults who connect with real people living real lives just like them. Jodi is the show's lead and resonates deeply with female and male listeners. Murphy and Jodi are married, and their long running friendship with Sam has a track record of market growth and ratings success. Compelling, meaningful, and connected to listeners. Engaged and results-driven for advertisers.
THE TEAM: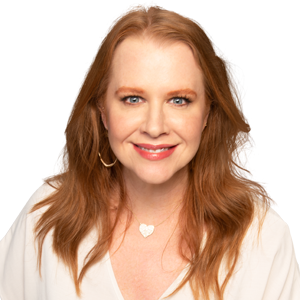 Jodi
Jodi is the show's lead. An energetic, positive force who's also a busy working mom/wife/friend living the same life as the listener. She feels that doing the show is perfect for her – since she loves to "play with the guys" every morning. She and Murphy are married and they certainly share their life everyday! Even the parts where they struggle.
They have 2 daughters who challenge and delight them. Jodi is passionate about helping homeless animals, pop culture and getting a good deal on anything! She was raised as a country girl, and swears that girl still lives inside her.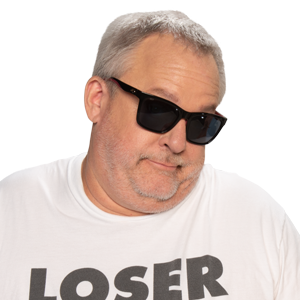 Sam
A "yat"…born and raised in New Orleans. Sam's part: he brings the funny, clean humor, sarcasm and a very cynical view of the world. Sam also tries to lighten the mood when the show tackles serious subjects…it's his way of dealing with the world. Sam's a single dad of 5 great kids, and his favorite ways to enjoy free time are cooking, grilling, photography, watching football on Saturdays and Sundays.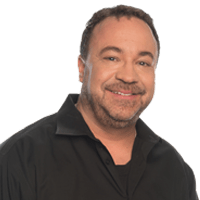 Murphy
A fun loving guy and voice of reason. He can be a little too cautious and conservative for his own good – but he means well. Murphy is a sucker for his daughters and everyone knows it. He's got good business sense, and is prone to stick his foot in his mouth-and Jodi's right there to call him on it. Although a husband and wife working together can be tricky, Murphy says Jodi is his best friend.