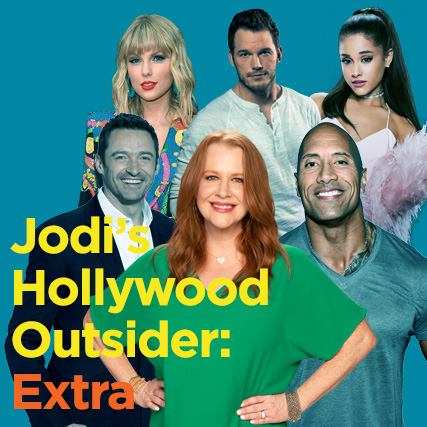 Formats:
HOT AC and AC
Classic Hits
Hours:
1 Minute
Monday-Friday 10a-7p
Terms:
1 Minute
Website:
www.murphysamandjodi.com
Jodi's Hollywood Outsider Extra!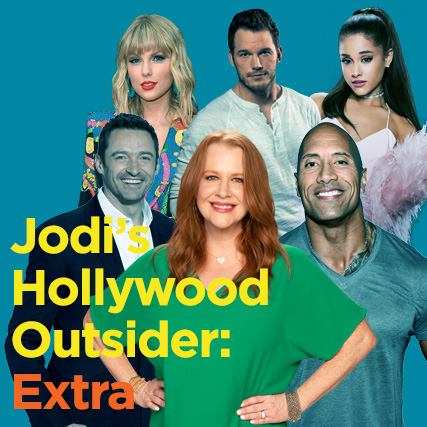 Jodi's Hollywood Outsider Extra! A 60 second Entertainment Feature offering, is fun pop culture content.– Closing tag locks out with forward promote to next day and offers a custom tag option.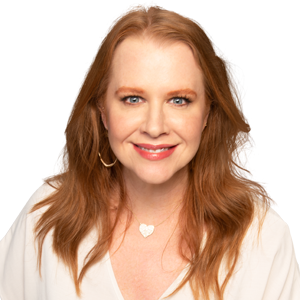 Jodi
Jodi is the Murphy Sam and Jodi show's lead. An energetic, positive force who's also a busy working mom/wife/friend living the same life as the listener. She feels that doing the show is perfect for her – since she loves to "play with the guys" every morning. She and Murphy are married and they certainly share their life everyday! Even the parts where they struggle.
They have 2 daughters who challenge and delight them. Jodi is passionate about helping homeless animals, pop culture and getting a good deal on anything! She was raised as a country girl, and swears that girl still lives inside her.